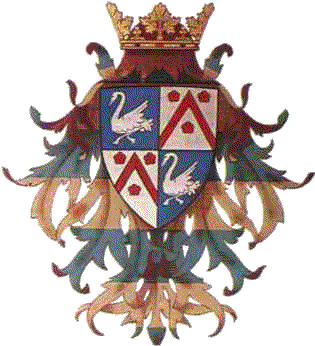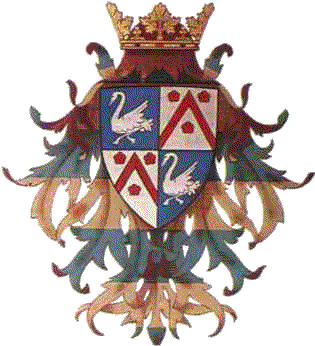 C A S T L E R E C E P T I O N S :
An exceptional environment for great events !
What better than a historical site to organize weddings, seminars or VIP receptions.
The castle and park are perfect settings for a wonderful party.
For groups if you wish a visit and a meal we can receive you with pleasure.