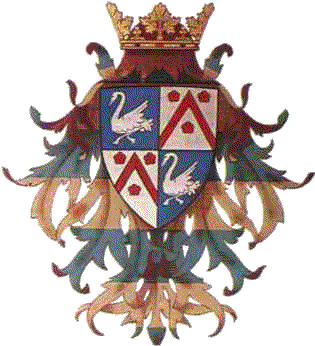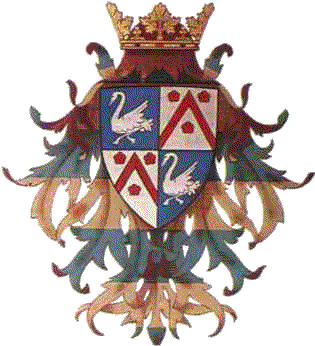 "In one word Roquetaillade is a wonder that those who love beauty should visit" Léon Drouyn
The site of Roquetaillade is situated on this naturally defended limestone plateau and has been occupied by man since prehistoric times. It is Charlemagne who probably built the first wooden fort at the end of the 8thC. With time stone replaces wood and by the 11th century archives mention the la Mothe family, lords of a fortified village called Roquetaillade, meaning carved in stone.
In 1306, Gaillard de la Mothe, with the help of his uncle Pope Clement V and authorization of King Edward 1st, builds a "New" castle combining the latest in military defense and comfort, the last English castle in France. It has since then remained in the same family for over 700 years, changing names five times through marriage.
After the middle ages, having no longer any military use, the castle is modified twice. At the Renaissance on the first floor the arrow slits are replaced by window and the old guard rooms are opened up into comfortable rooms fitted with grandiose chimneys, the first of the Bordeaux region.
In 1865 the world-renowned architect Viollet le Duc is called in to transform the ground floor cellars and stables. His decorative art is unique and a premise to the Art Nouveau movement to come. They are listed Historical Monument since 1974.
Roquetaillade consists of two castle and a chapel in a same enclosure. The site of Roquetaillade is on the first list of Historic Monuments established in 1840 and has been open to the public since 1956.
Behind its austere walls the castle reveals many treasures.
Led by a volunteer guide you will discover beautiful castle rooms, the spectacular and unique creations of Viollet le Duc as well as his Moresque decorations in the Saint Michael chapel.